Years ago when I created this site, I just Googled pictures that I could integrate with the theme of my site.
Now, I am trying to find where I originally saw these pictures
Though my site is non-commercial and I make no money from the use of the photos, a DISCLAIMER is necessary.
My site shauisantos.com claims no credit for the images posted below unless otherwise noted. These images are copyrighted to its respectful owners. If there is an image appearing on this site that belongs to you and do not wish for it appear on this site, please E-mail with a link to said image and it will be promptly removed.

First, this lady in red that I used as my main photo for my original site design.  By doing reverse Image Search, I learned that the artist is Jean-Paul Avisse.
Then there's this art. I can't find this one using reverse Image Search. If you know who the artist is, kindly let me know.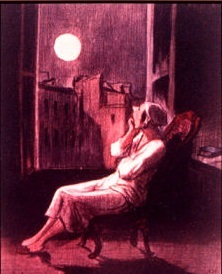 If you know me, I would typically have my long hair in pony tail. So when I saw the pic below, I grabbed it. Well, all the pictures in the album Facebook Profile Silhouettes are free for everyone to use.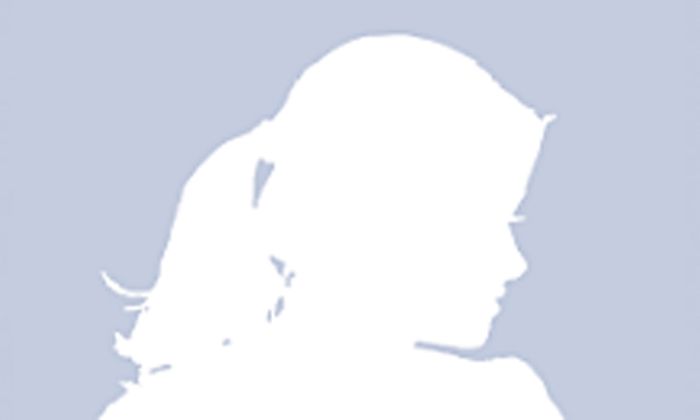 Logos and graphics of Coca-Cola have been used under my COCA-COLA Collection page.
Funko Pop! logo was used for my Funko Pop page banner.

This line featured in my BLOG banner is from the movie "Practical Magic". One of my favorite movies of all time.
Sometimes I feel there's a hole inside of me. An emptiness that at times seems to burn. I think if you lift my heart to your ear, you could probably hear the ocean. And the moon tonight, there's a circle around it. A sign of trouble not far behind. I have this dream of being whole. I'm not going to sleep each night wanting. But still, sometimes when the wind is warm and the crickets sing, I dream of a love that even time will lie down and be still for. I just want someone to love me. I want to be seen. I don't know, maybe I have had my share of happiness. I don't want to believe it. But there is no man, only that moon.
The poem "Will You Be My Friend" under the PROFILE page was written by James Kavanaugh.

:: Click here to read the poem ::

The word I used to associate my site — :: eternity :: — was inspired from one of my favorite songs. Color Me Badd's "For All Eternity".
It's the song I embedded on my old site design with the flash player. I have it still featured on my Home Page.

11.07.2020 Will update this later on if and when deemed necessary.